Wonderbites Catering - You Deserve The Very Best!
Finest quality food
Unsurpassed personalized service
Proper Planning and food arrangement of the event
Uncompromising service and scrupulous detailing
Deep expertise in events of all shapes and sizes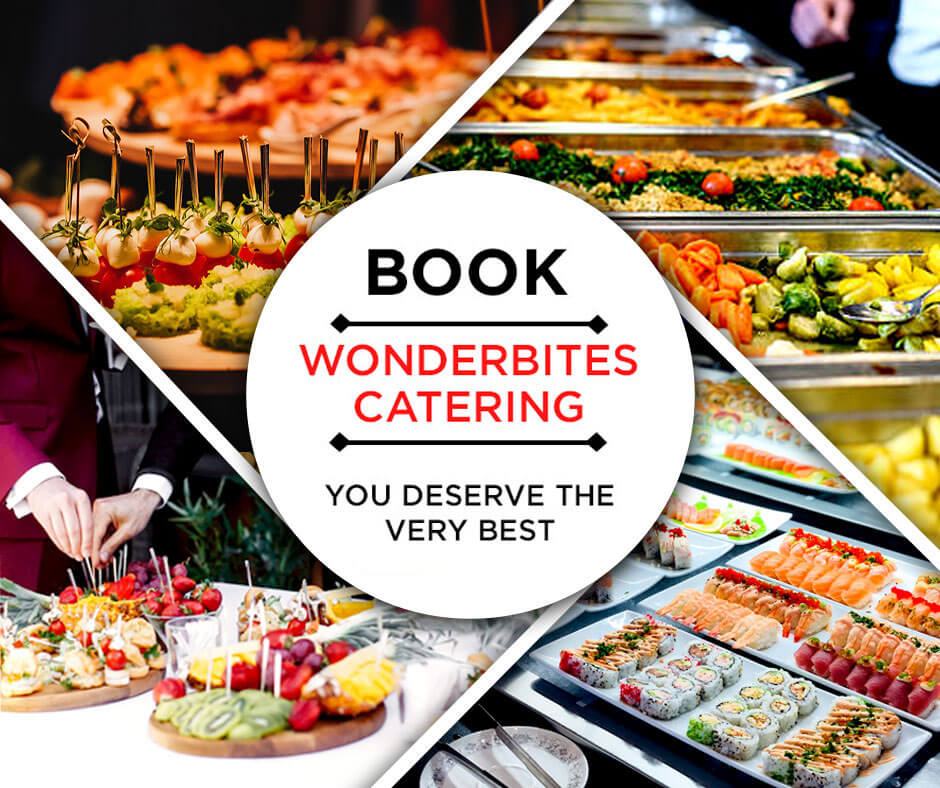 The Best Catering Service Providers Near You!
From strategically arranged dishes to dazzling buffets and sizzling platters, Our catering service helps make your event a memorable experience.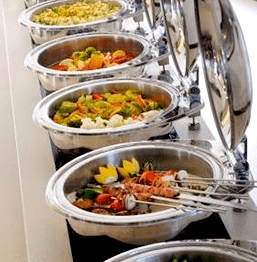 Best-in-class Service
We're a complete and personalized catering service provider committed to delivering unparalleled quality and satisfaction to clients at all times. Our team of chefs is here to fulfil your food fantasies and give you the most memorable culinary experience.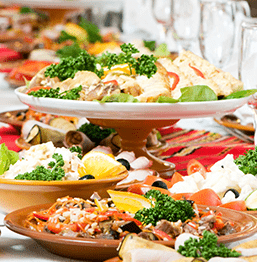 Tailored to delight
Our services ensure a contemporary catering style for events of all kinds. We keep you focused on the step-by-step decision-making process so that your every need is catered for in the most delightful manner.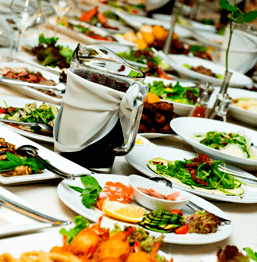 Special Flavors
We serve an evolving menu that is inspired by different flavors, and techniques popular worldwide. So let your guests have a taste of world-class cuisines such as Japanese, Chinese, and Thai with us. Our catering service is flexible enough to carefully draft diverse cuisines that take clients' preferences into account.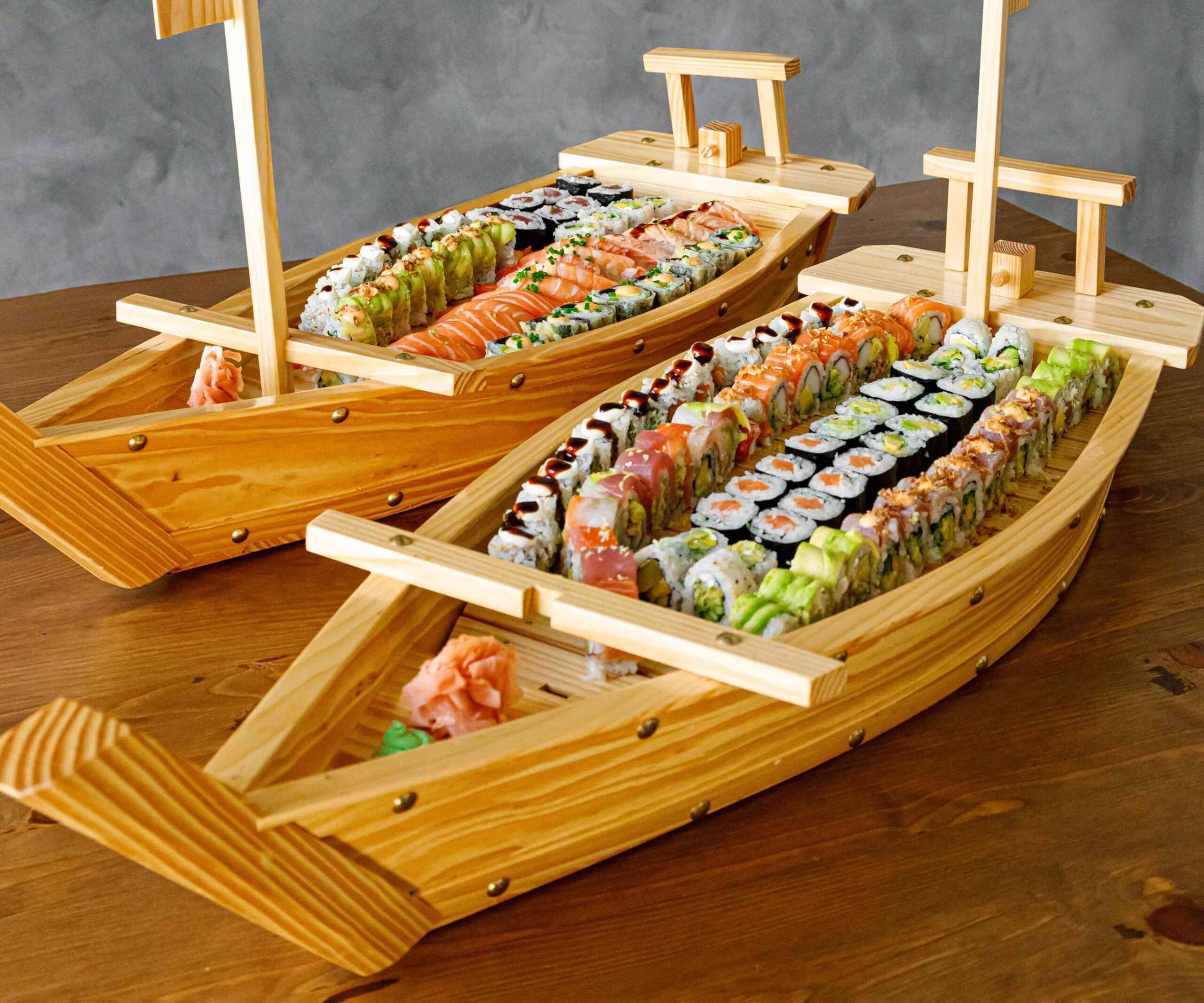 Innovation
We are one step ahead of the market competition in delivering unique experiences by way of specially crafted events on a continuous basis. Be it a professional event, celebrations, or executed special themed events, we master every aspect creatively.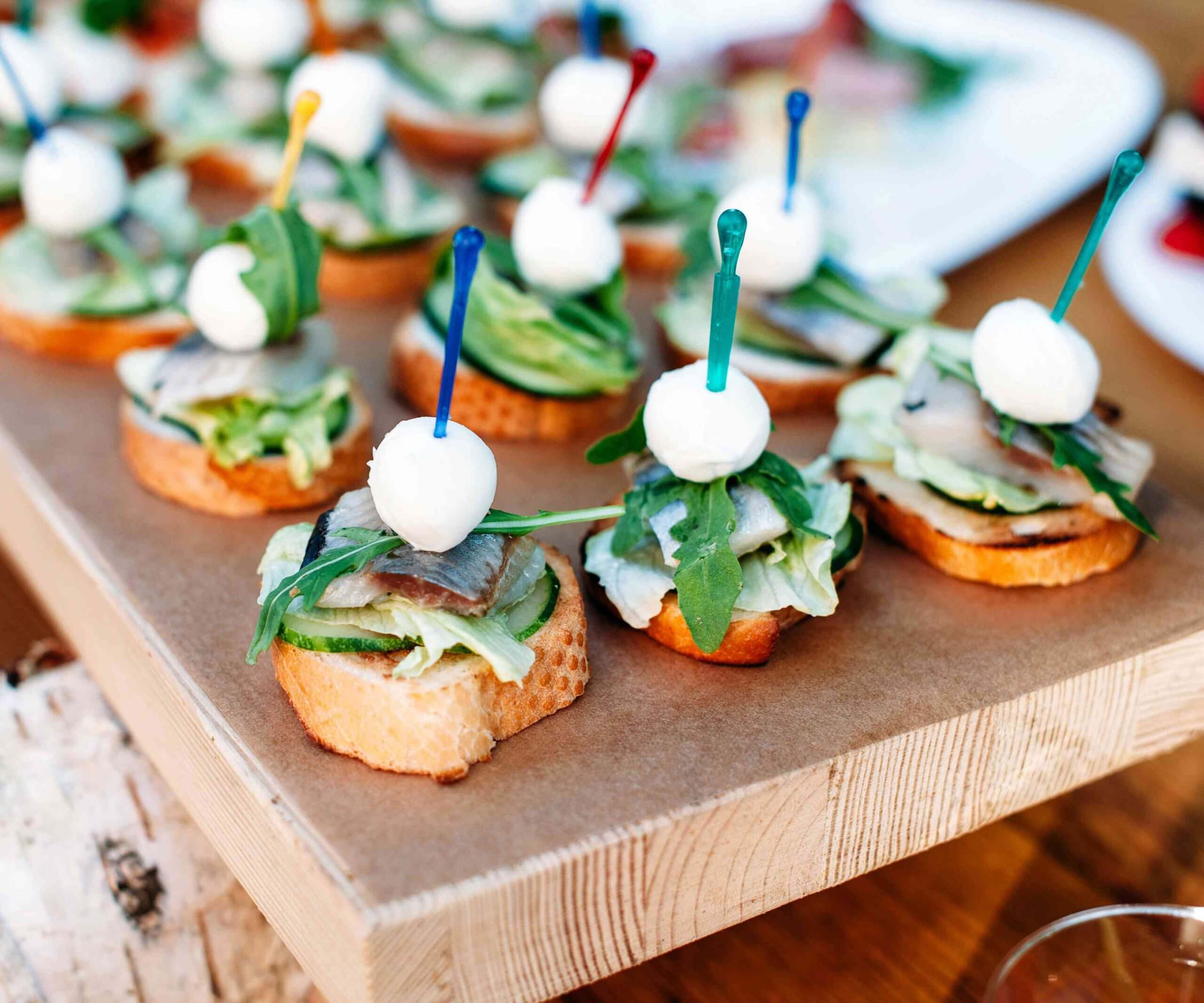 Health and Safety
For lip-smacking meals and a successful aesthetic process, Health and Safety Standards is our priority. We are committed to providing nutritional and balanced food that helps our clients make healthier choices.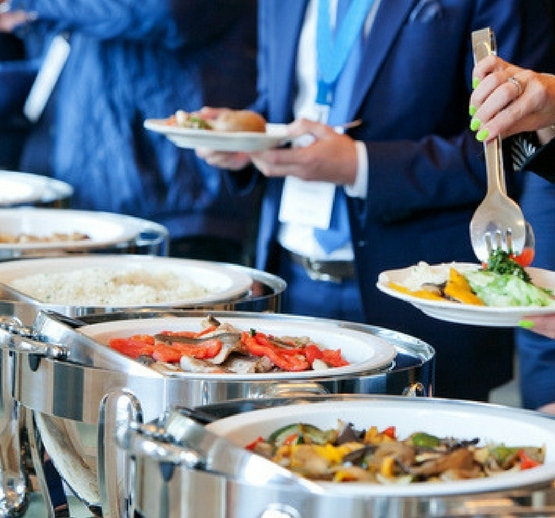 All in one Service
No matter the shape and size of your event, just sit back, because we are here to serve the food to your guests. Apart from providing sumptuous, world-class dishes for the event, we assist you to provide a wide range of personalized services including outdoor settings, organizing the party marquee, and even decorative features for more beauty.
Hear Them Out
What Our Customers Say About Us
The best sushi in Tirana!
The best staf! And
the price it's worth it!
I strongly recommend it.
Love this restaurant ❤️
Great service, great monthly meal plans.
This is the second month I have enrolled on monthly meal plans and
I am enjoying it
The service is excellent , friendly and fast.
The food is delicious and i loved the burrito 🌯
The prices also were affordable.
Good job wonderbites!!!
keep it up 👏👏
The food is great, something different on what we have been experiencing. We even had the chance to have a chat with the owner, he was a really nice guy. Thanks for the great food and the amazing hospitality.
Definitively what we were missing in Tirana!
It starts with excellent staff communication and welcoming, friendly environment and absolutely amazing, delicious food!!
Absolutely a must! Everything is so tasty and nicely done! I'd personally recommend the burrito, the only REAL Mexican burrito I've tried in Tirana! The staff also is very friendly and welcoming! Keep it up guys!
Wonderbites Catering and Events
With detailed planning, unparalleled service, and exquisite food options, we help you experience and celebrate the extraordinary.
Get In Touch To Request A Quote!
Schedule a call with our catering manager by submitting your information below.